Quote request for an easy charter
A successful trip takes three things:
We arrange the first two, third is up to you!
After that you only have to enoy the trip!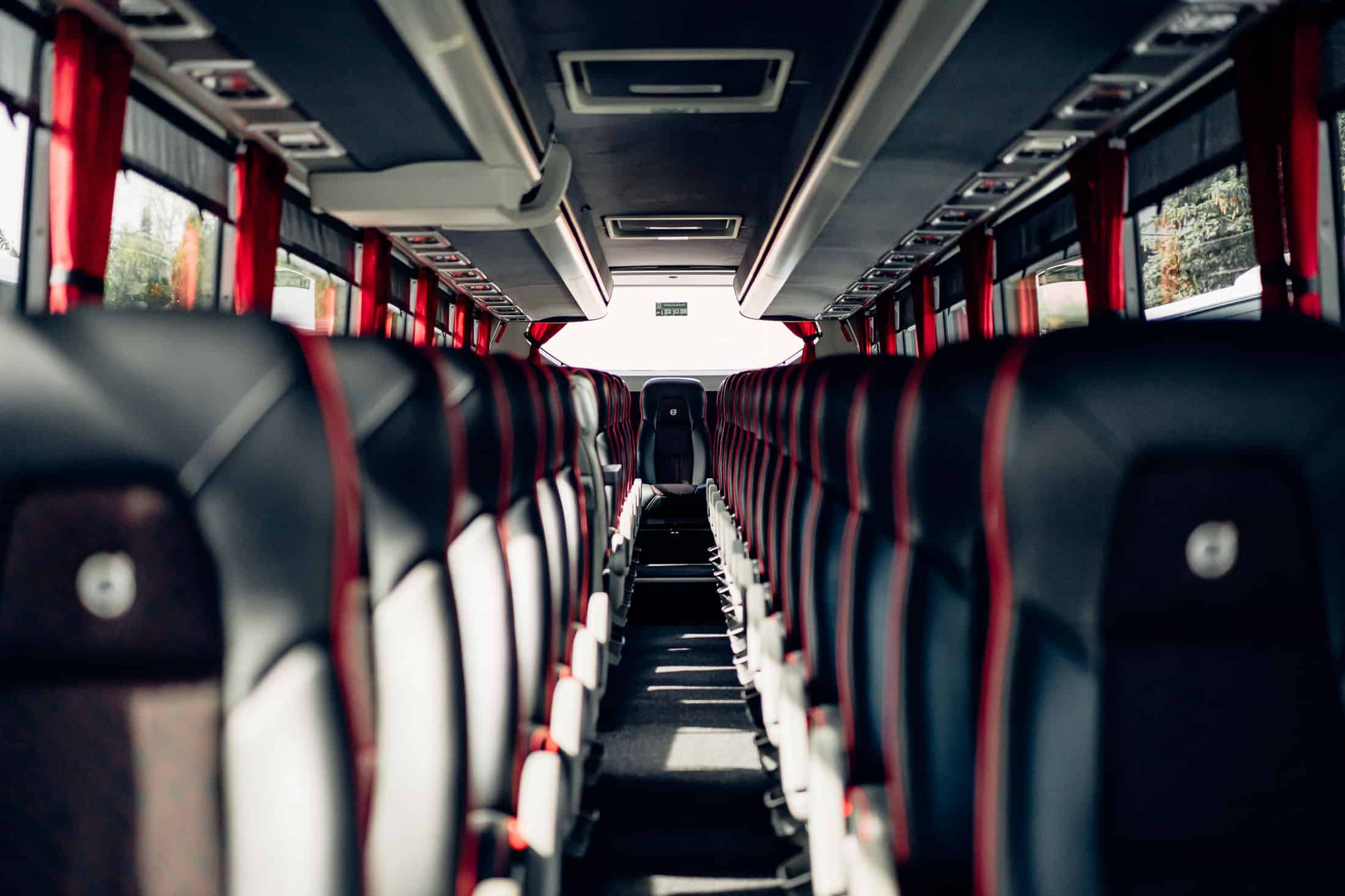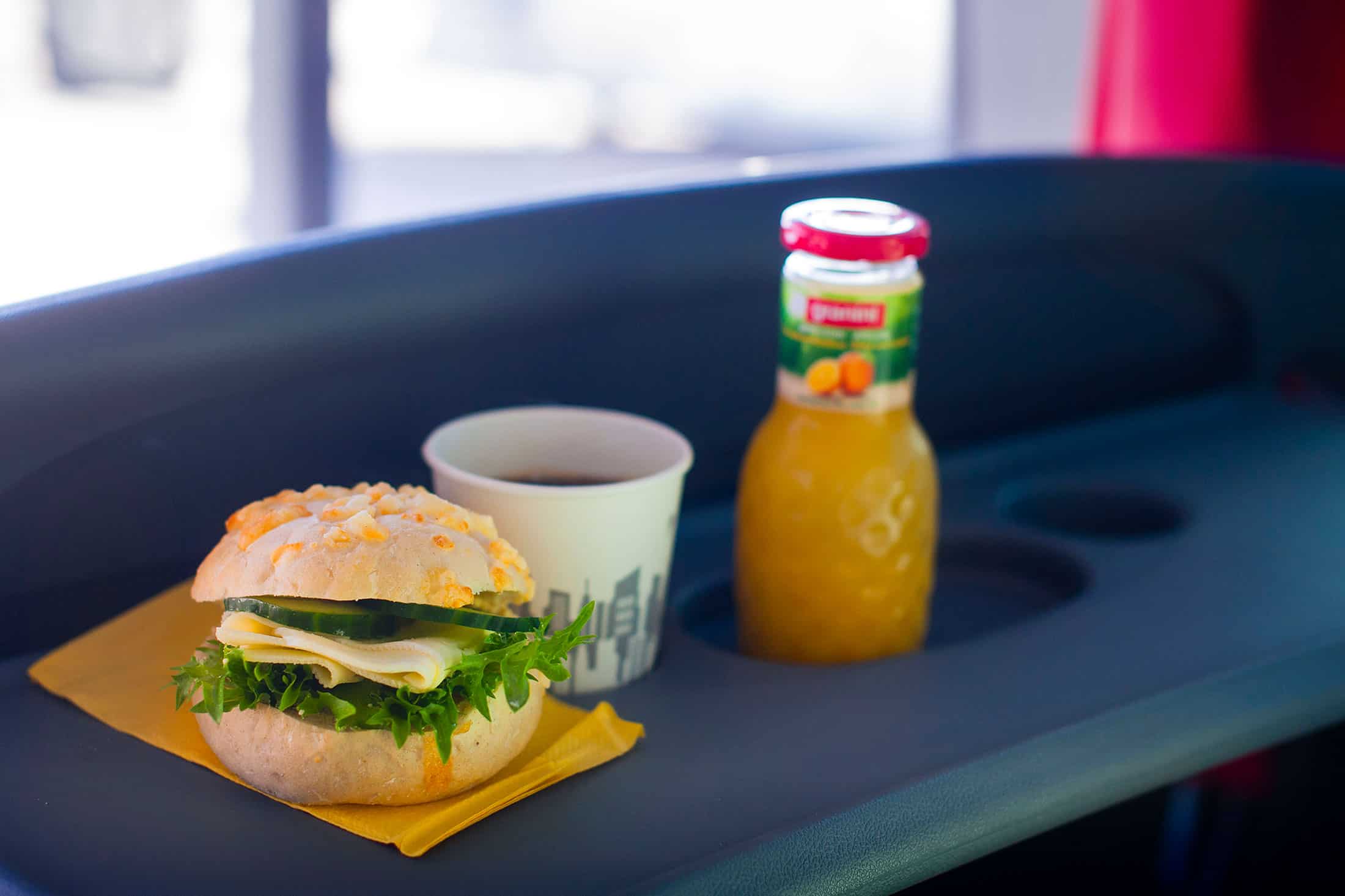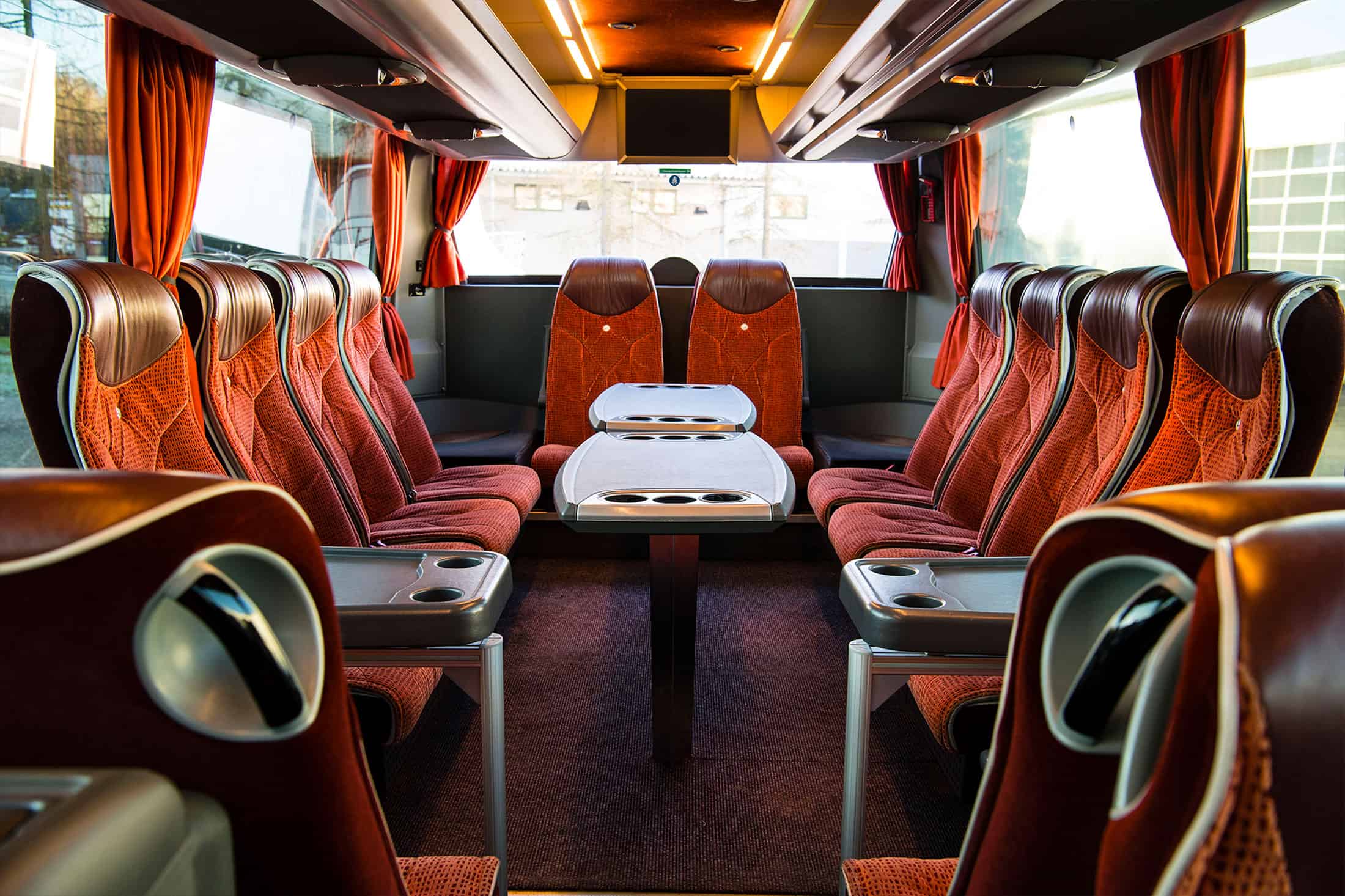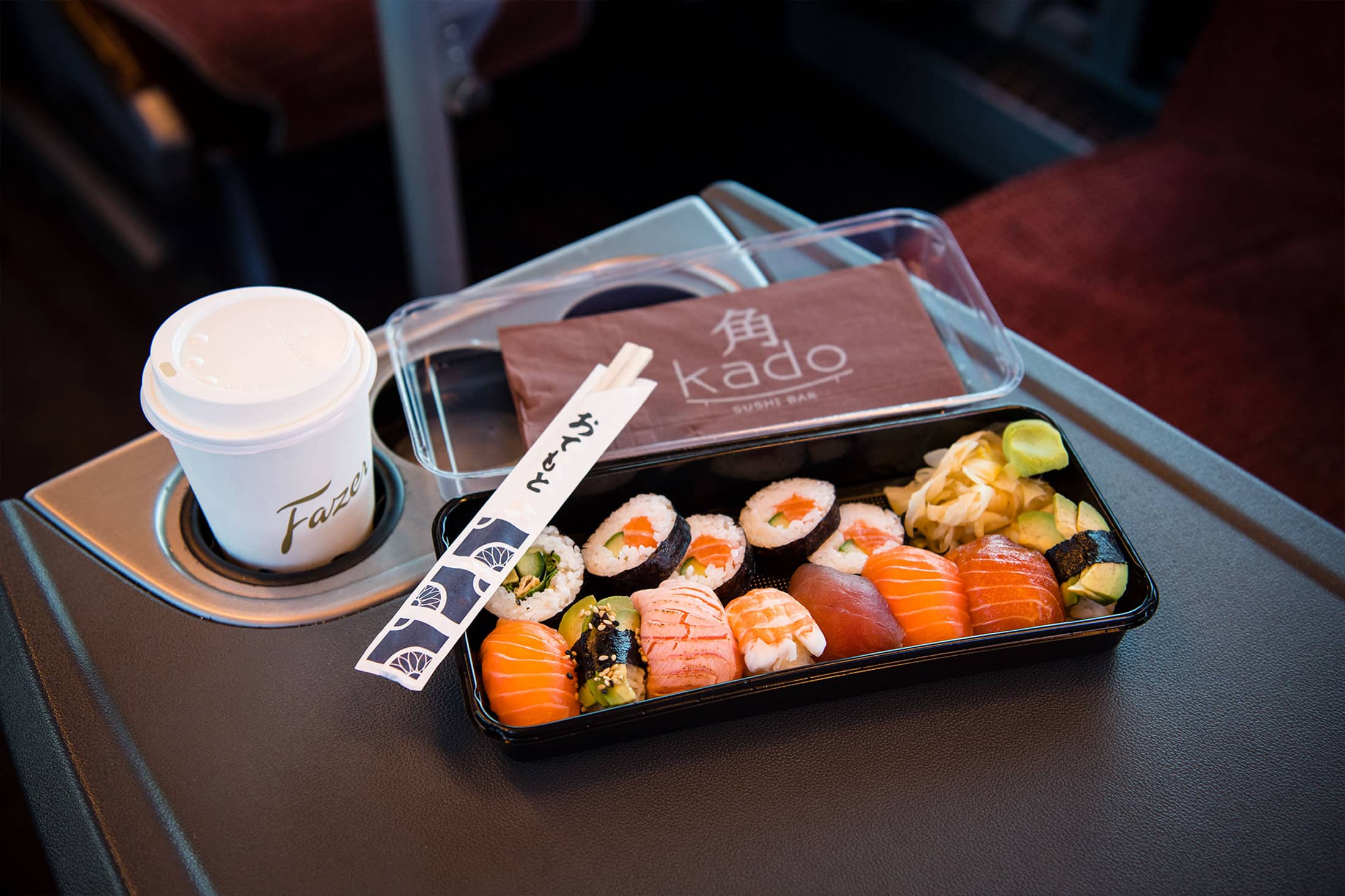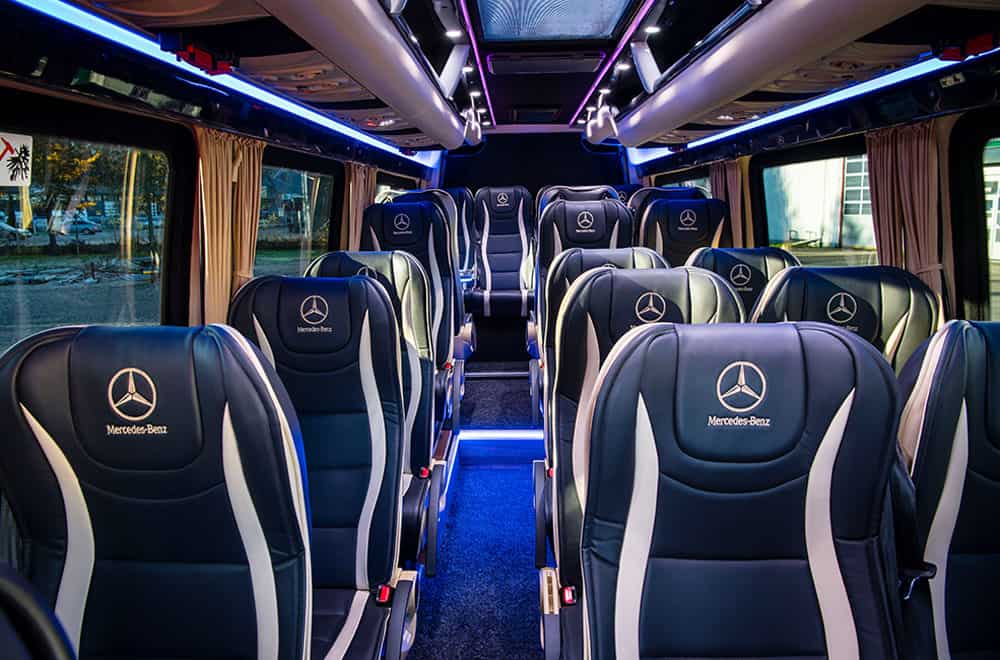 Reliable prices, professional drivers, and a large fleet of coaches.
We guarantee an excellent trip.
Features and facilities tailored to your needs.
A presence in both Turku and Helsinki.
Get in touch or submit a quote request, we are available 24/7.
Yrityksen kesäjuhlien kuljetus
Laura Leskinen
Kokonaisuudessan varaaminen ja kuljetus sopi erinomaisesti. Sain palveluntarjoajalta riittävästi tietoa ja he varmistivat vielä ennen kuljetusta että kaikki tiedot on oikein ja laittoi kuljettajan tiedot. Kuljettaja oli oikein ystävällinen ja laittoi musiikkitoiveet radiosta soimaan 🙂
Företagets friluftsdag
Daniel Komarov
Lyfter på hatten till Jalobus! Otroligt vänlig och hjälpsam kundservice som skräddarsydde beställningen exakt enligt våra behov och till ett väldigt lågt pris. Bussresan gick suveränt och bussens skick var super! Busschaffören var professionell och såg till att passagerarna hade det så bra som möjligt under hela resan. Busschaffören var även väldigt hjälpsam. Jalobus får 5 av 5 stjärnor av oss. Tusen tack!
Suositeltava bussiyhtiö
Arja Torkkomäki
Siisti bussi ja erittäin ammattitaitoinen ja yhteistyökykyinen kuljettaja, jonka kanssa asiointi oli sujuvaa. Nettivaraus ja vahvistukset sekä infot hyvin toimivat.
Kiitokset hyvästä palvelusta
Minna Huhta
Kiitos joustavuudesta asiakaspalvelussa, kuski ystävällisesti soitti ja ilmoitti saapuneensa hyvissä ajoin ennen ajoa. Ajoneuvo oli siisti ja kuljettaja oli joustava. Kerrassaan tyytyväinen kuljetukseen sekä hintaan:)
Pelimatka Leppävaaraan
Katja Varjonen
Kaikki toimi niinkuin pitääkin ja pelurit osasivat arvostaa bussin väljyyttä ja pöytiä.
Päiväkodin syysretki Kuhankuonolle
Anna A
Ihanan palvelualttiit kuskit. Päiväkodin ovelta polun alkuun ja takaisin. Turvaistuimet vaihtoivat autoa väliajalla ja kaikki sujui mallikkaasti. Paras yhtiö! Käytetään uudelleen!
A few customers who trust us