We know coaches and buses like the back of our hands.
Yes, each Jalo bus is maintained at our own garage complete with in-house mechanics and fully recorded maintenance histories.
Sightseeing coaches
Sightseeing coaches are wonderful travelling companions. One of those can accommodate 38 to 81 passengers, depending on the model. The features and facilities of Jalobus sightseeing coaches are tailored to suit the needs of your trip, so we recommend making early reservations with your own needs in mind. All coaches come with a fridge, a toilet, a microphone, and a USB charger socket.
We also offer:
a double-decker bus
table groups
a conference bus
option to play music
other special requests (trip lunches etc.)
Charter a proper sightseeing coach for a truly joyful trip, it's certainly worth it.
Just ask, and we'll take care of it!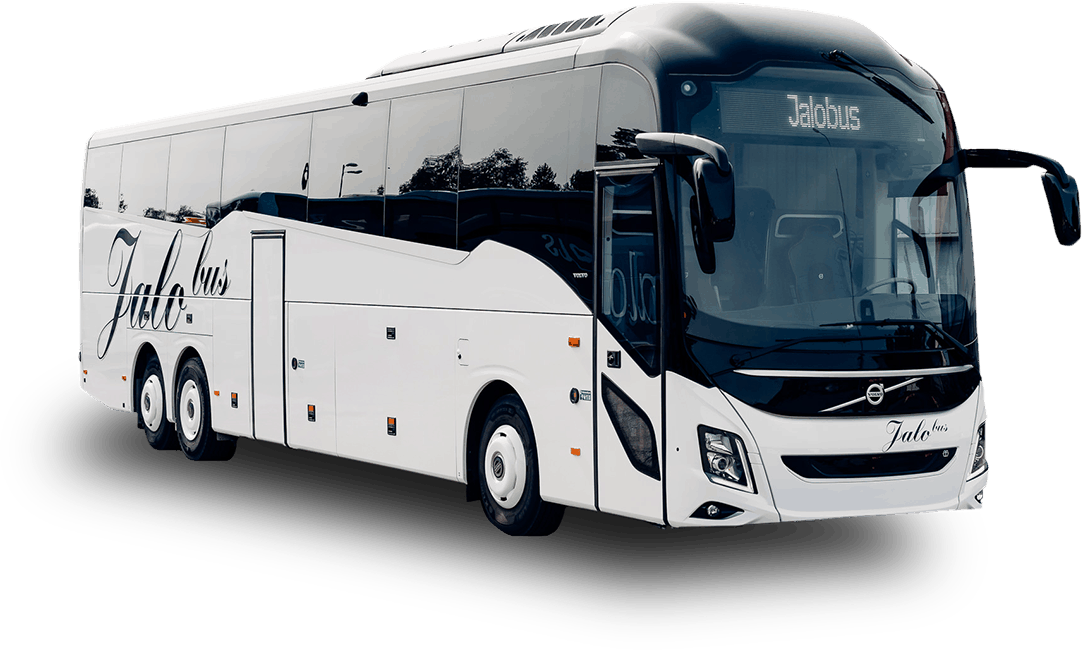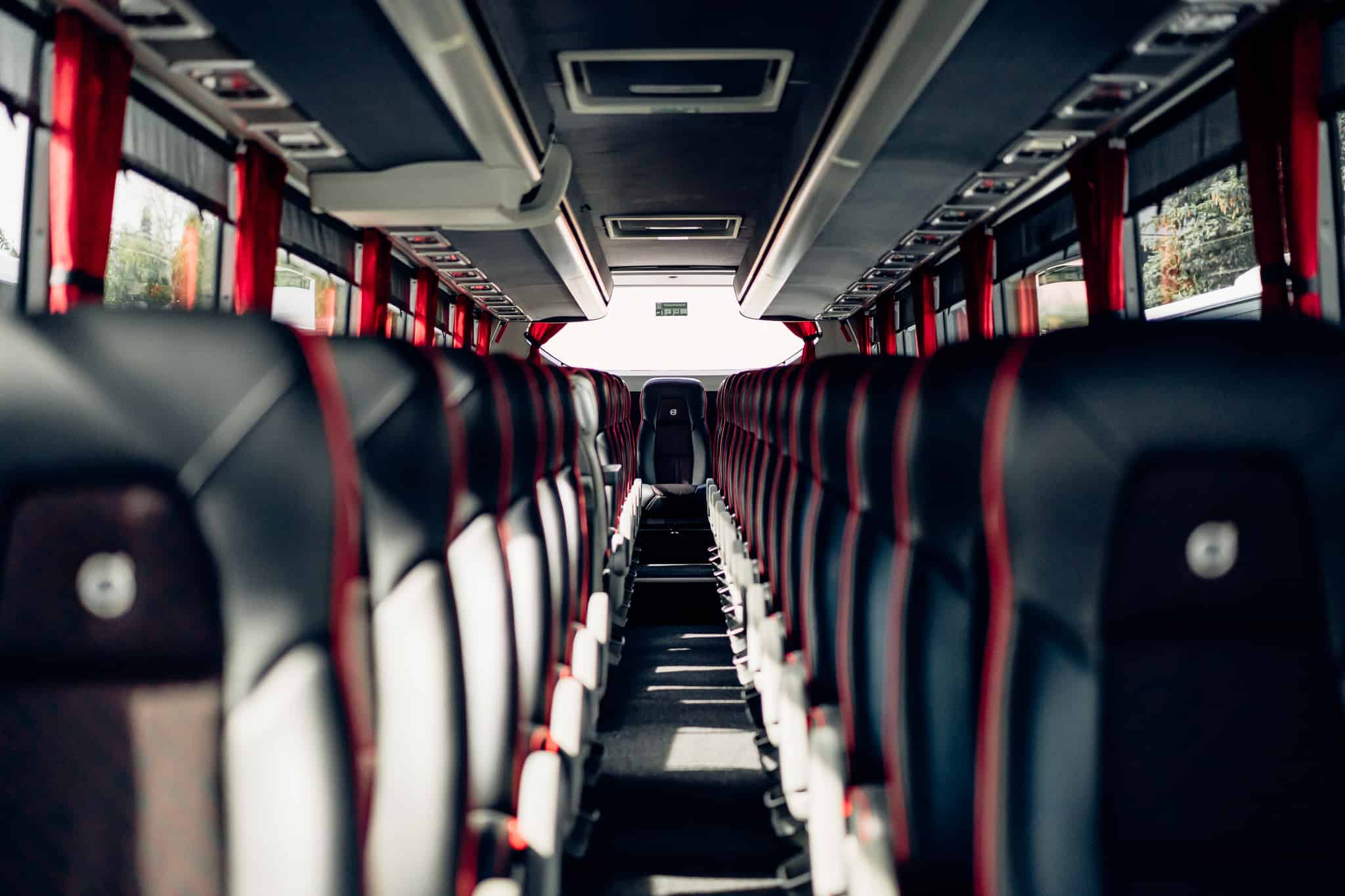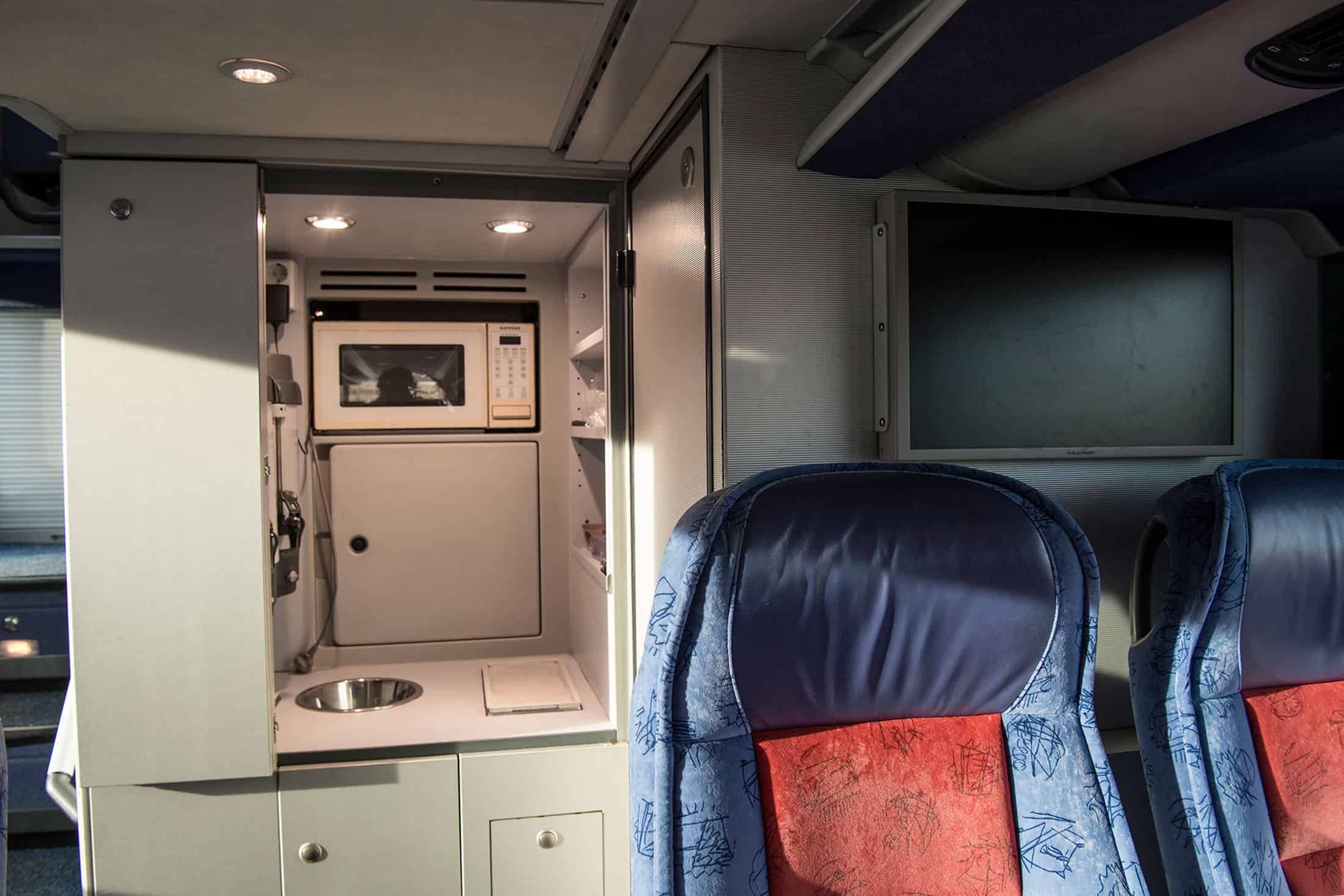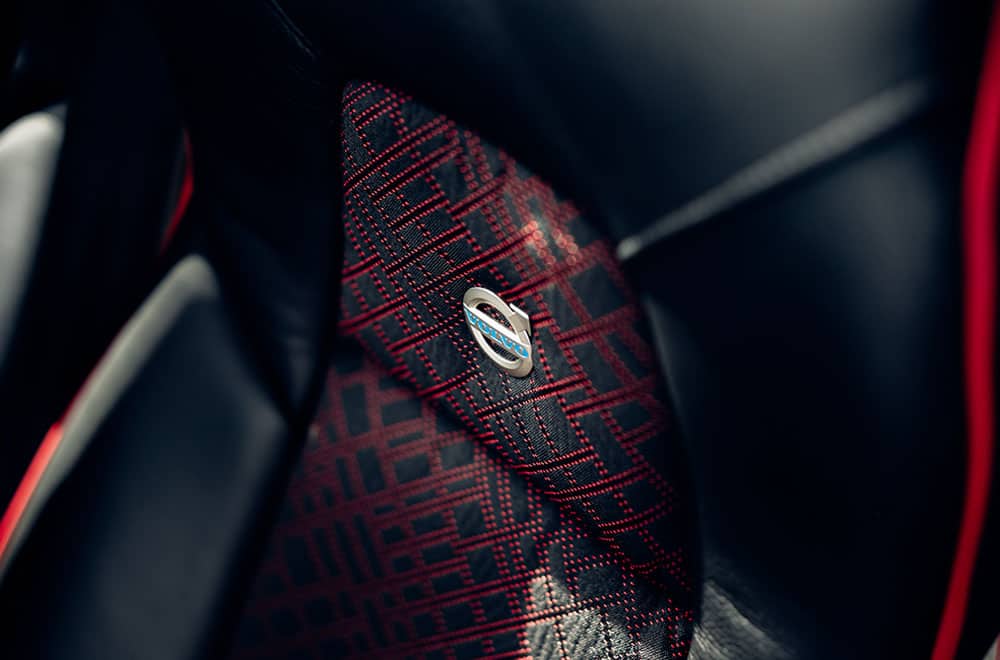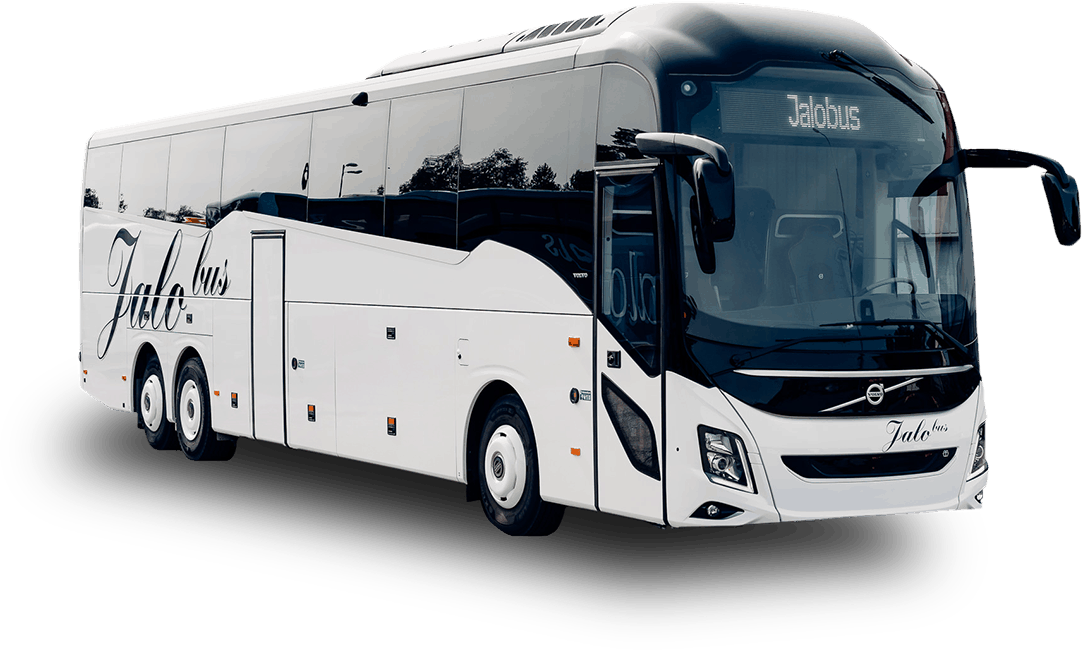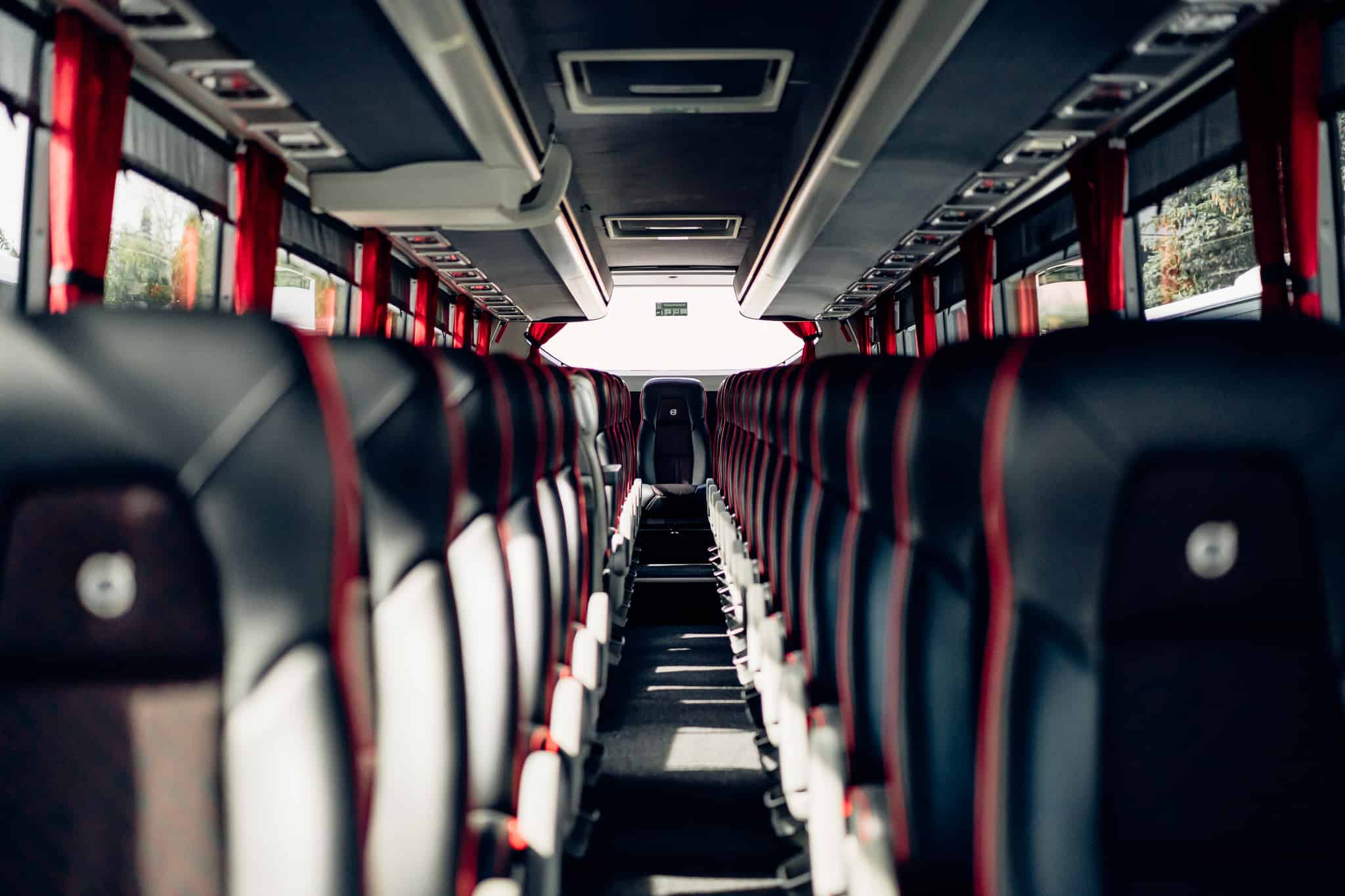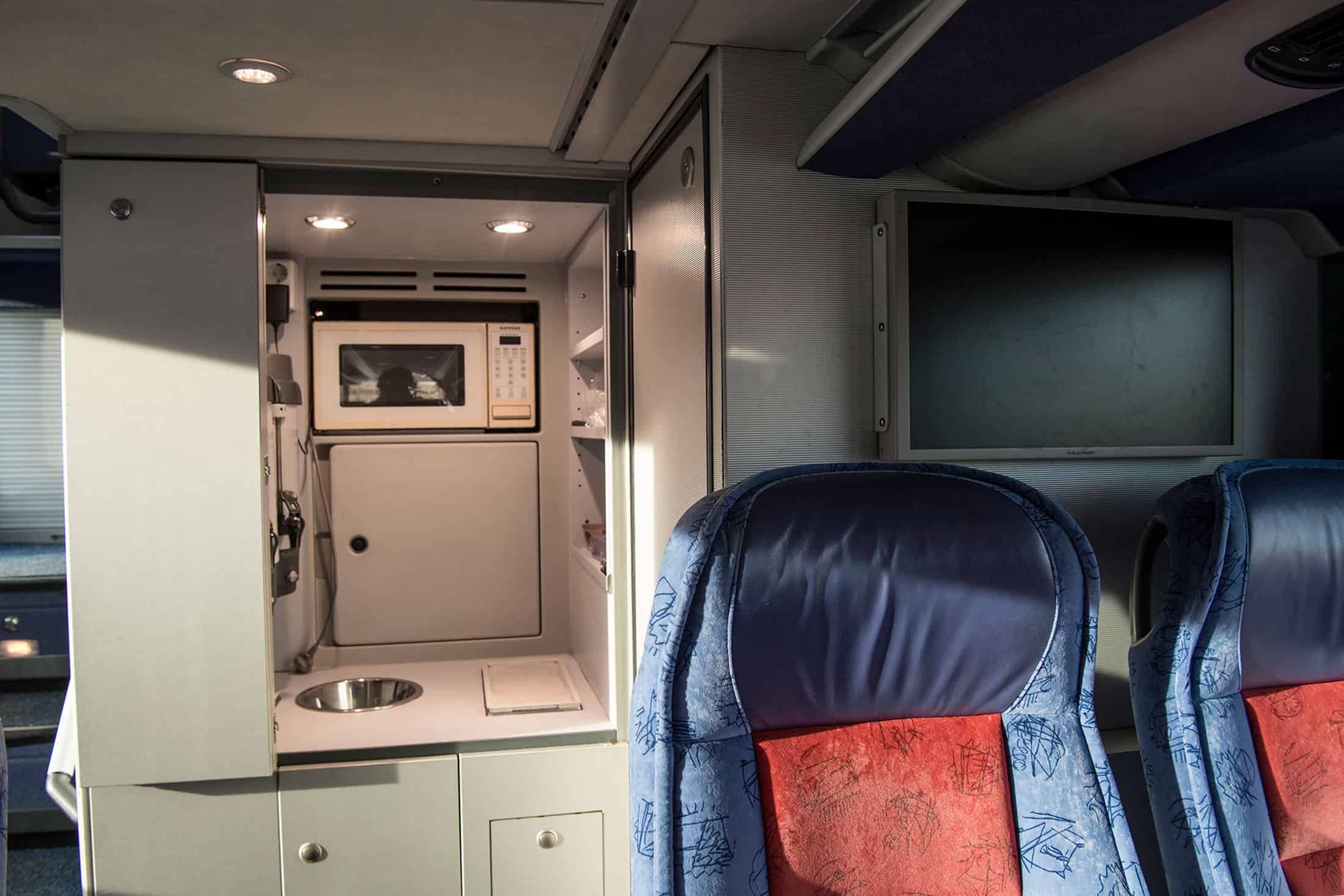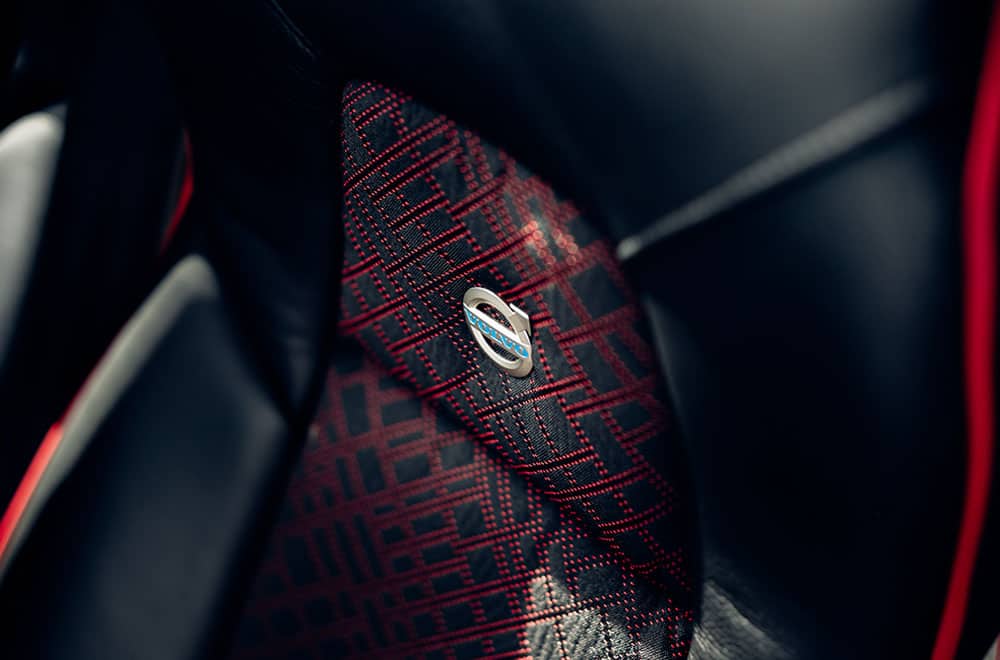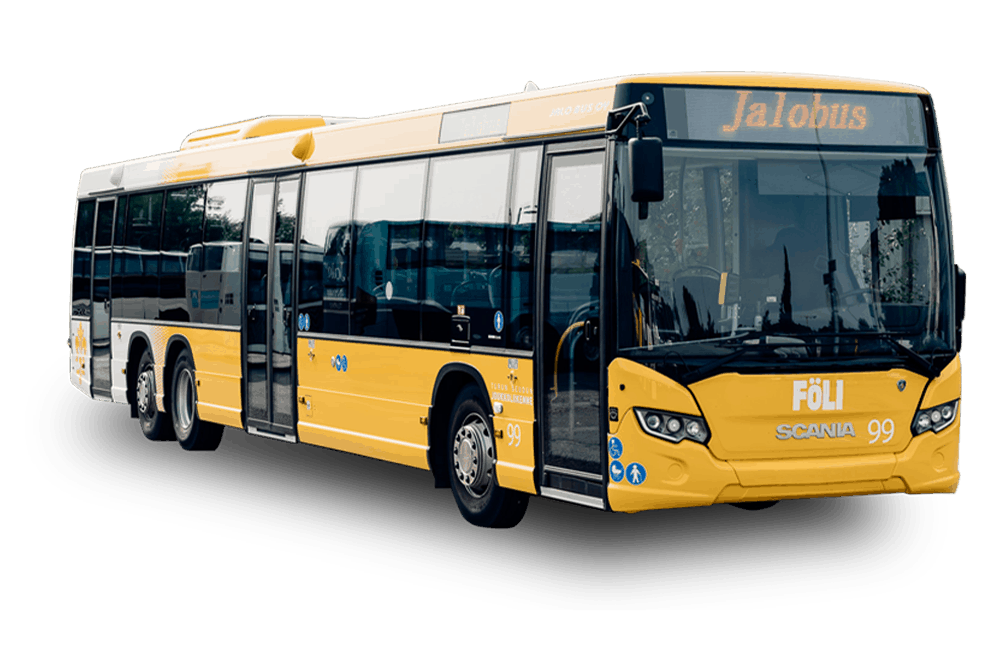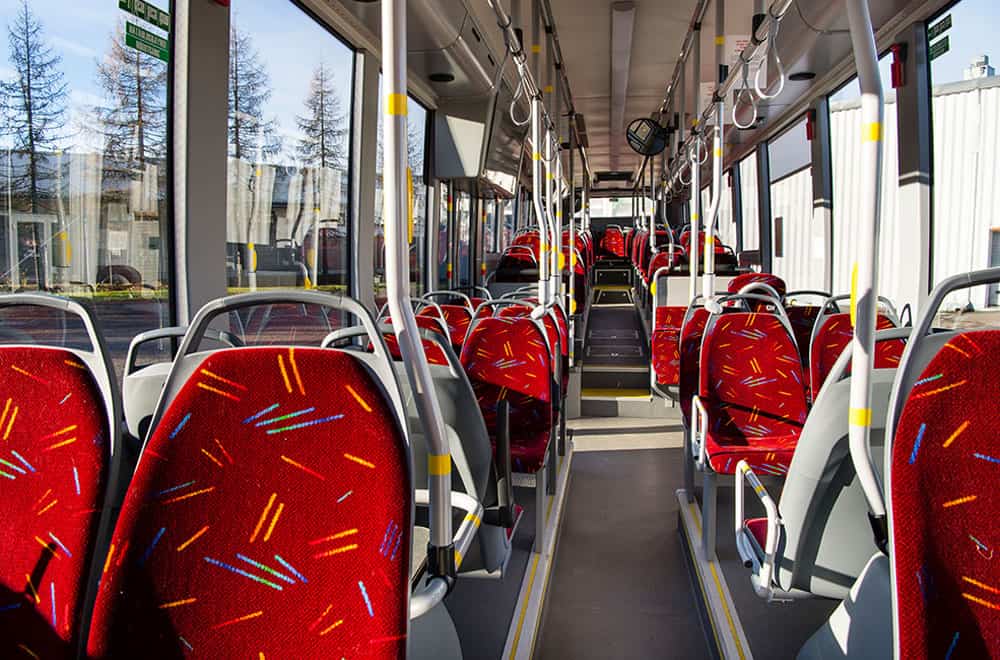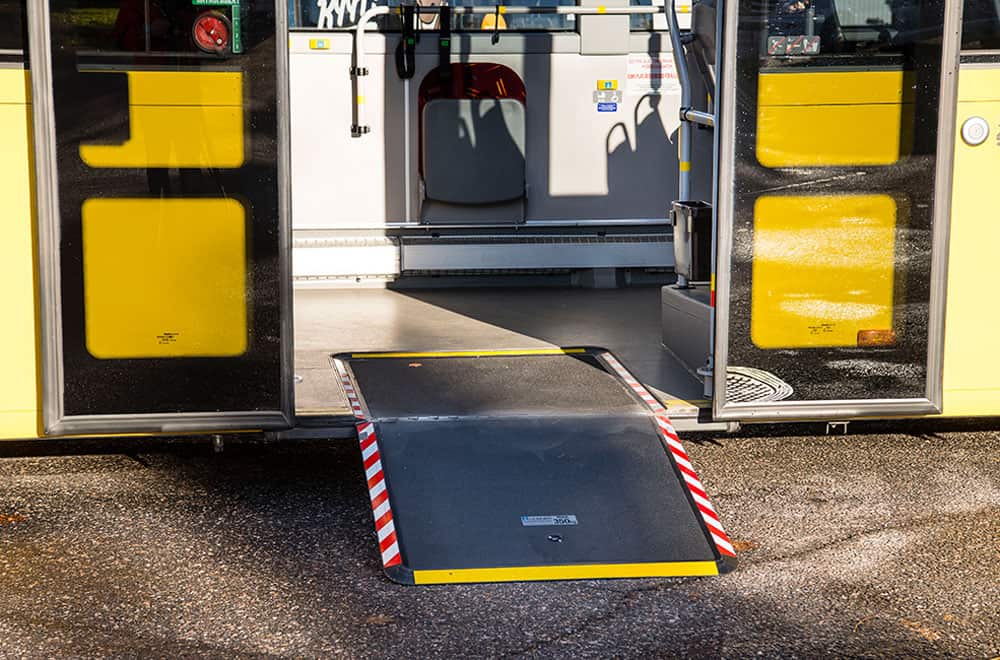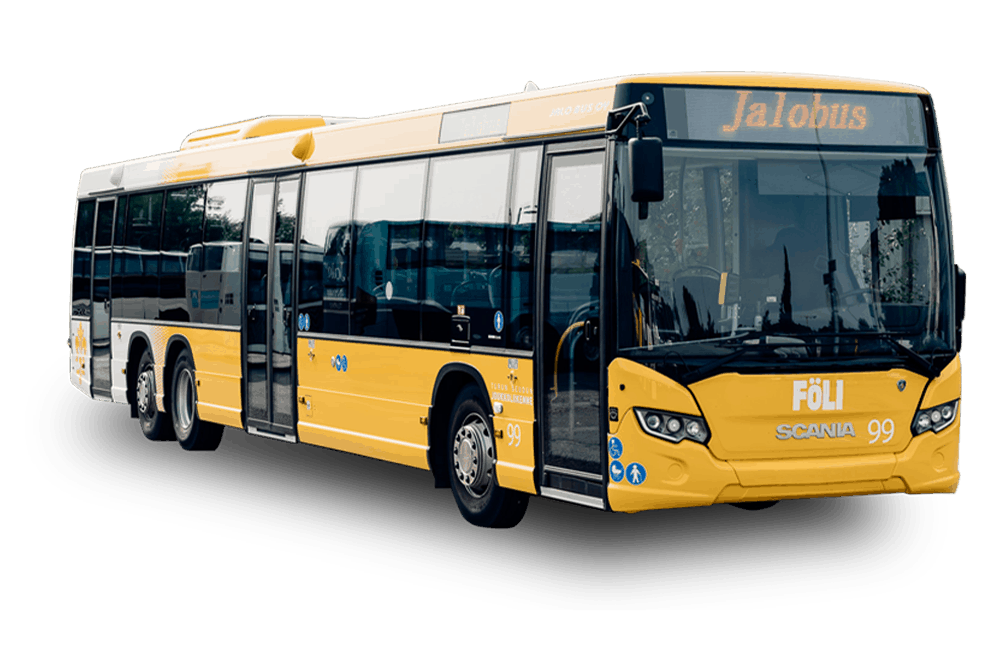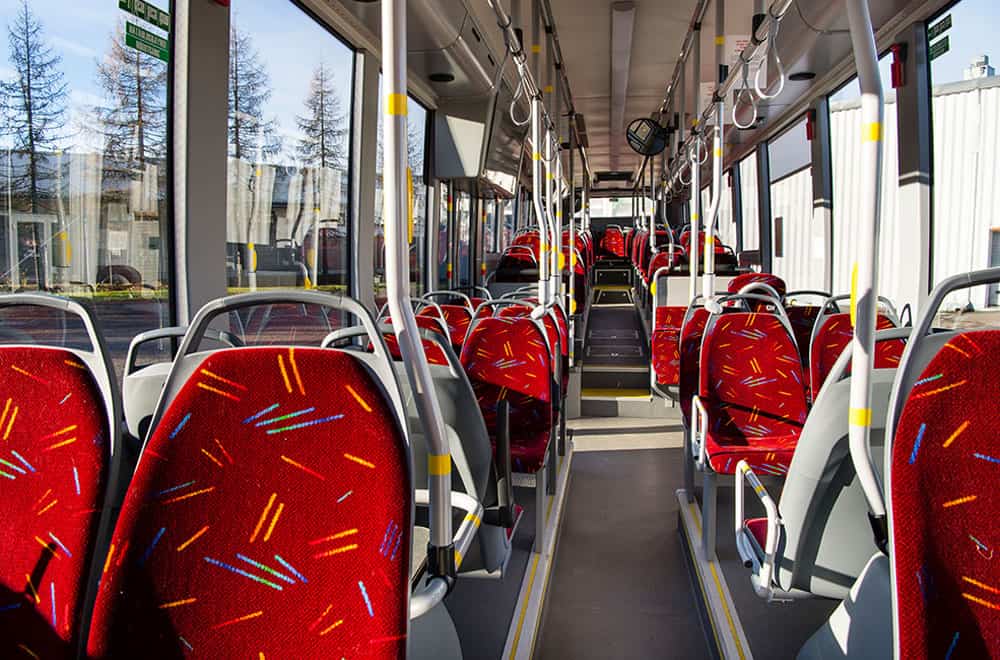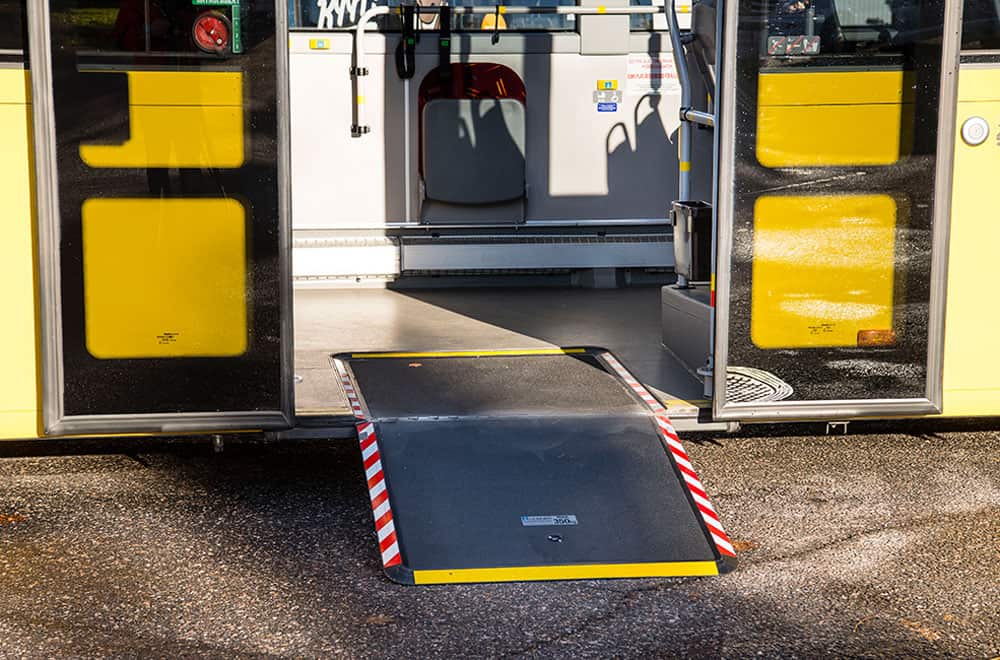 City buses
City buses are the kings of quick transitions. They'll take everyone there at once, with no need to look for parking spaces! One bus will accommodate 40 to 56 seated passengers and 30 stand-up passengers. That's almost a hundred people! Low-rise steps and wheelchair ramps mean that even those of reduced mobility can get onboard.
A city bus is a surprisingly convenient way of avoiding traffic at ports and elsewhere. What could be a nicer way of coming home than a shared transport?
Minibuses
Minibuses are excellent and cost-effective rides for smaller groups. Accompanied by a good driver, 6 to 20 people can arrive at their destination comfortably without needing to cut back on features. Minibuses have a representative feel to them, at least until the LEDs and the music are turned on. Just remember, you don't have to sing if you don't want to!
Request a minibus quote, we think you'll be pleasantly surprised!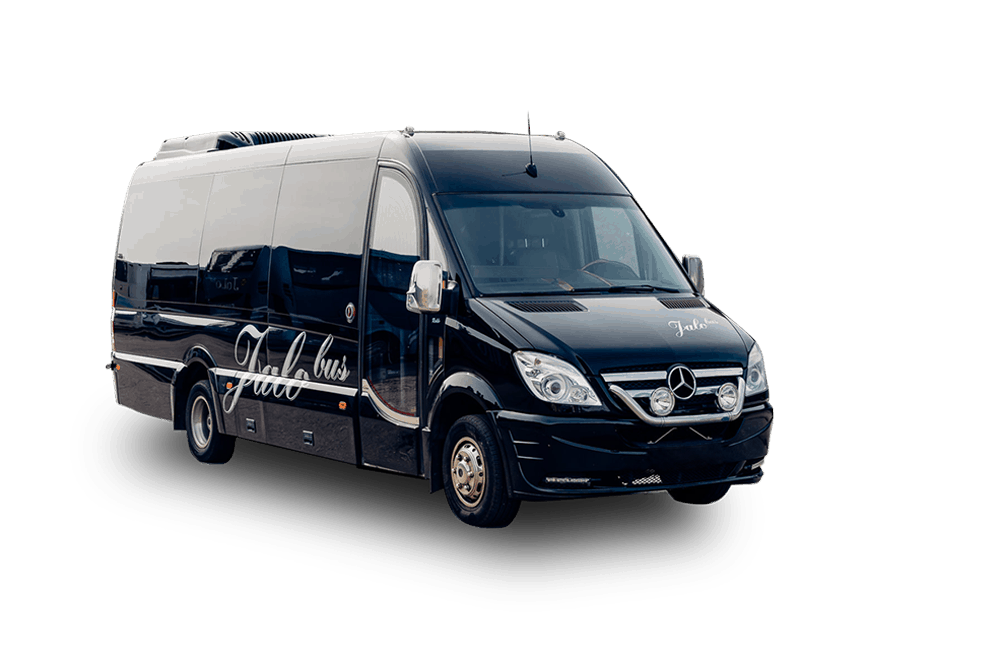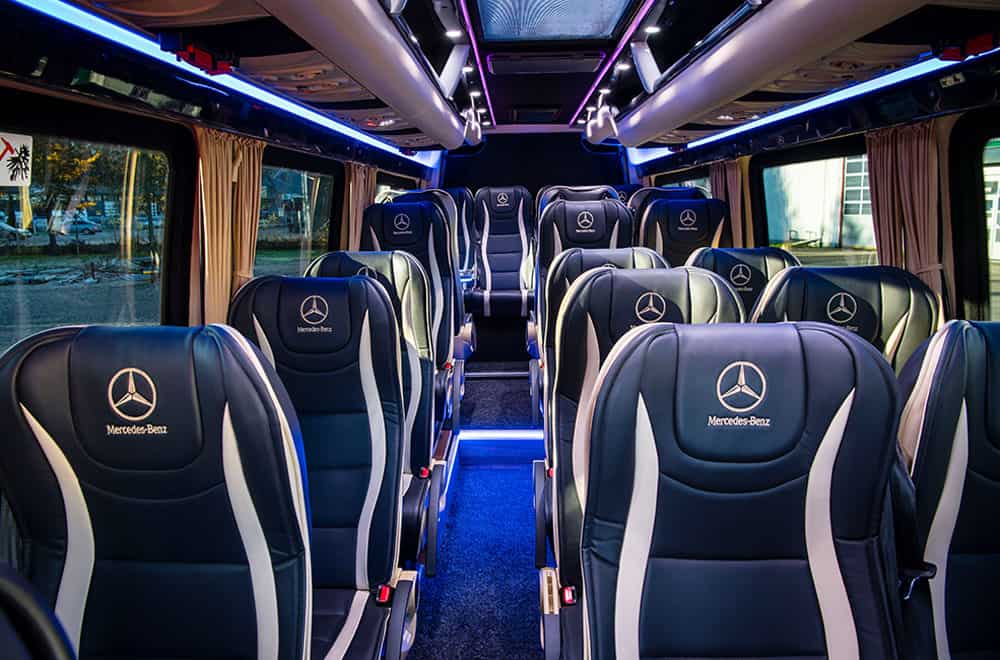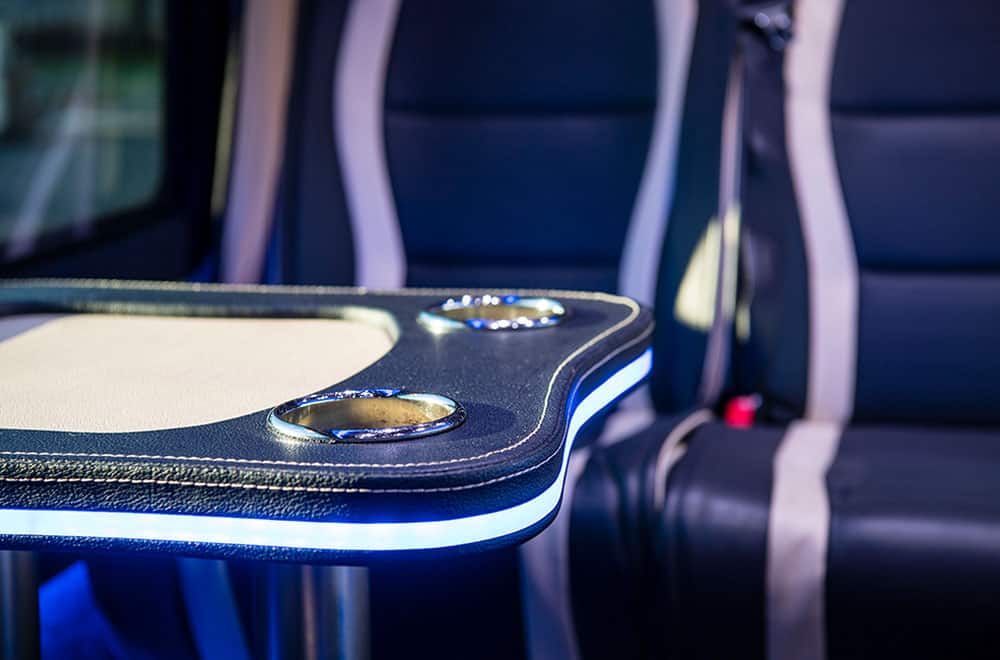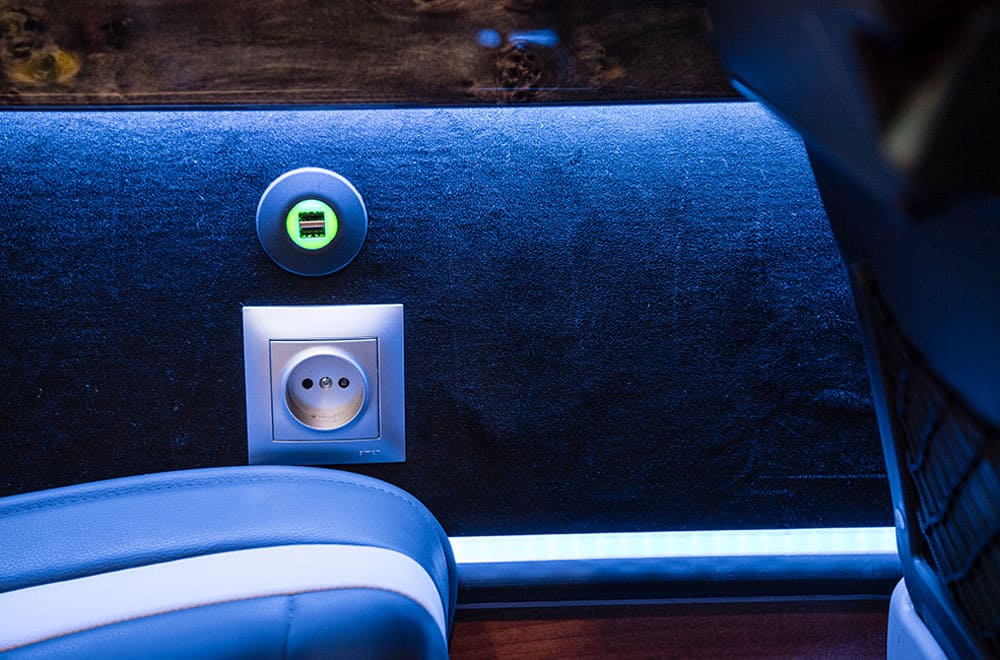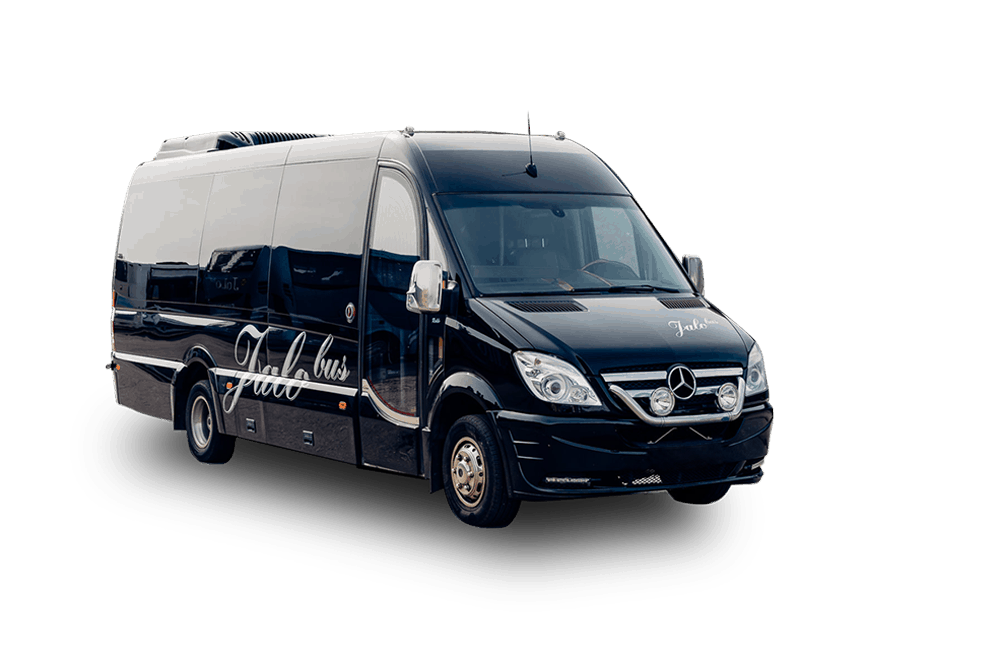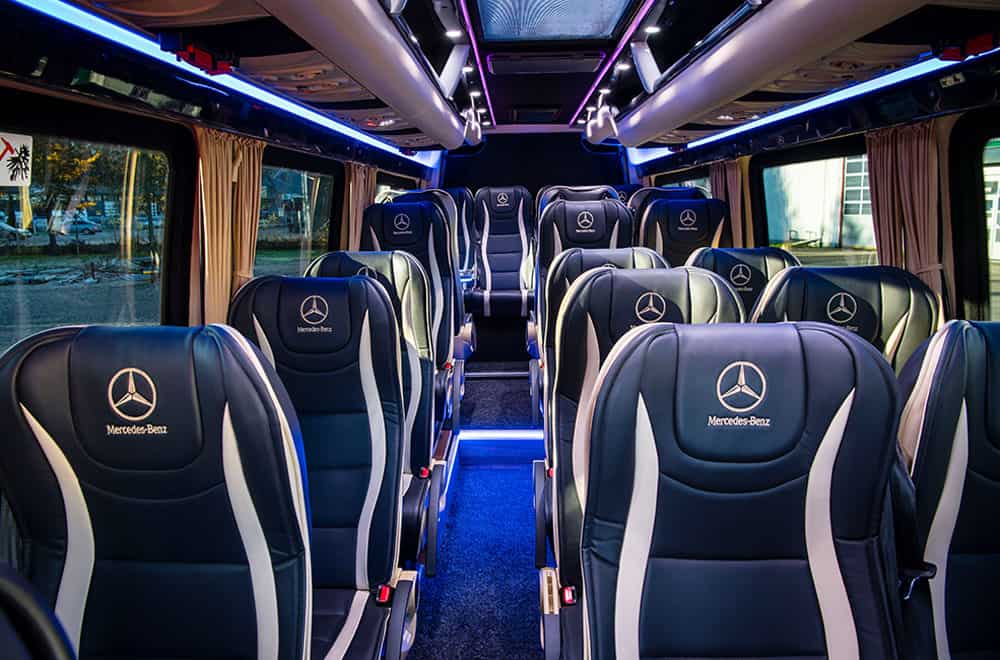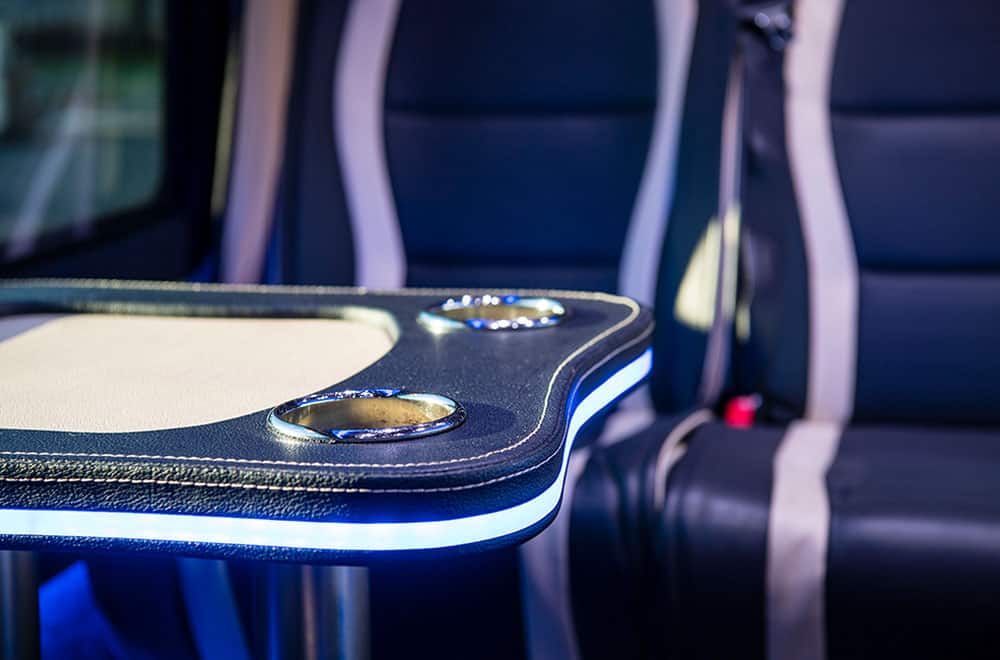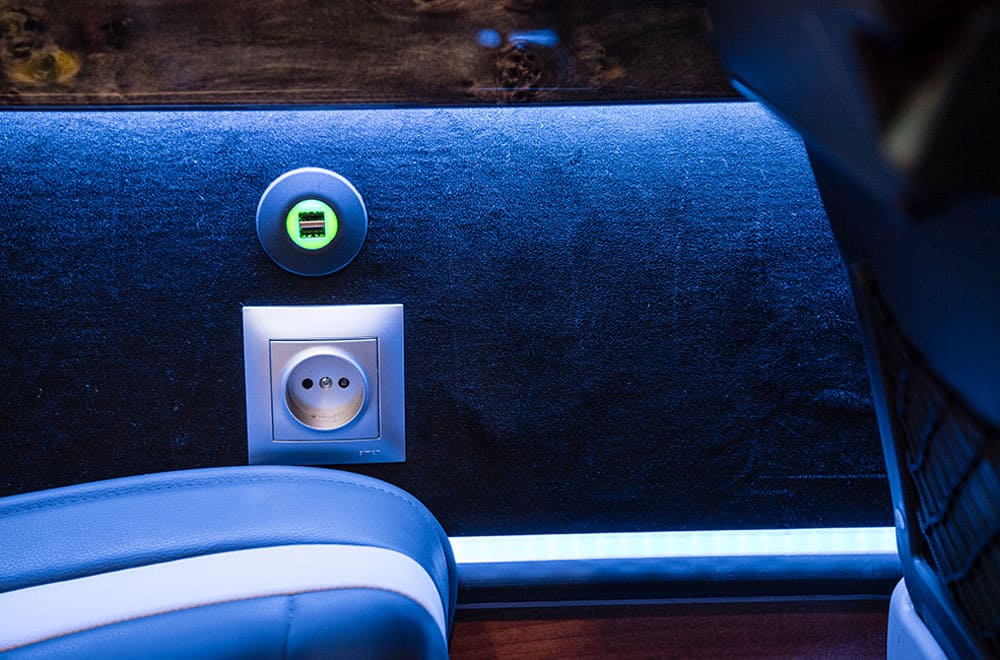 A successful trip takes three things:
We arrange the first two, third is up to you!
After that you only have to enoy the trip!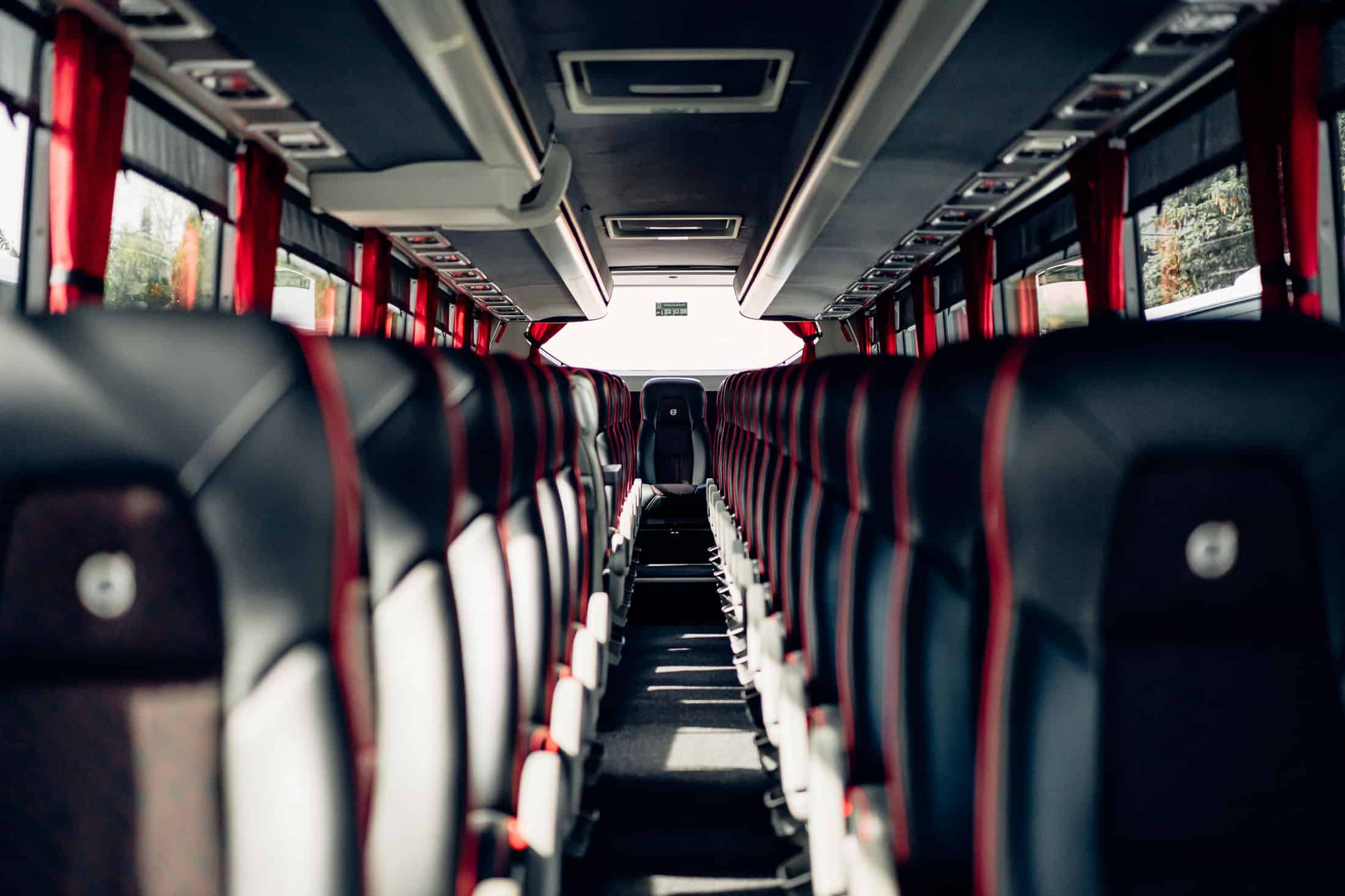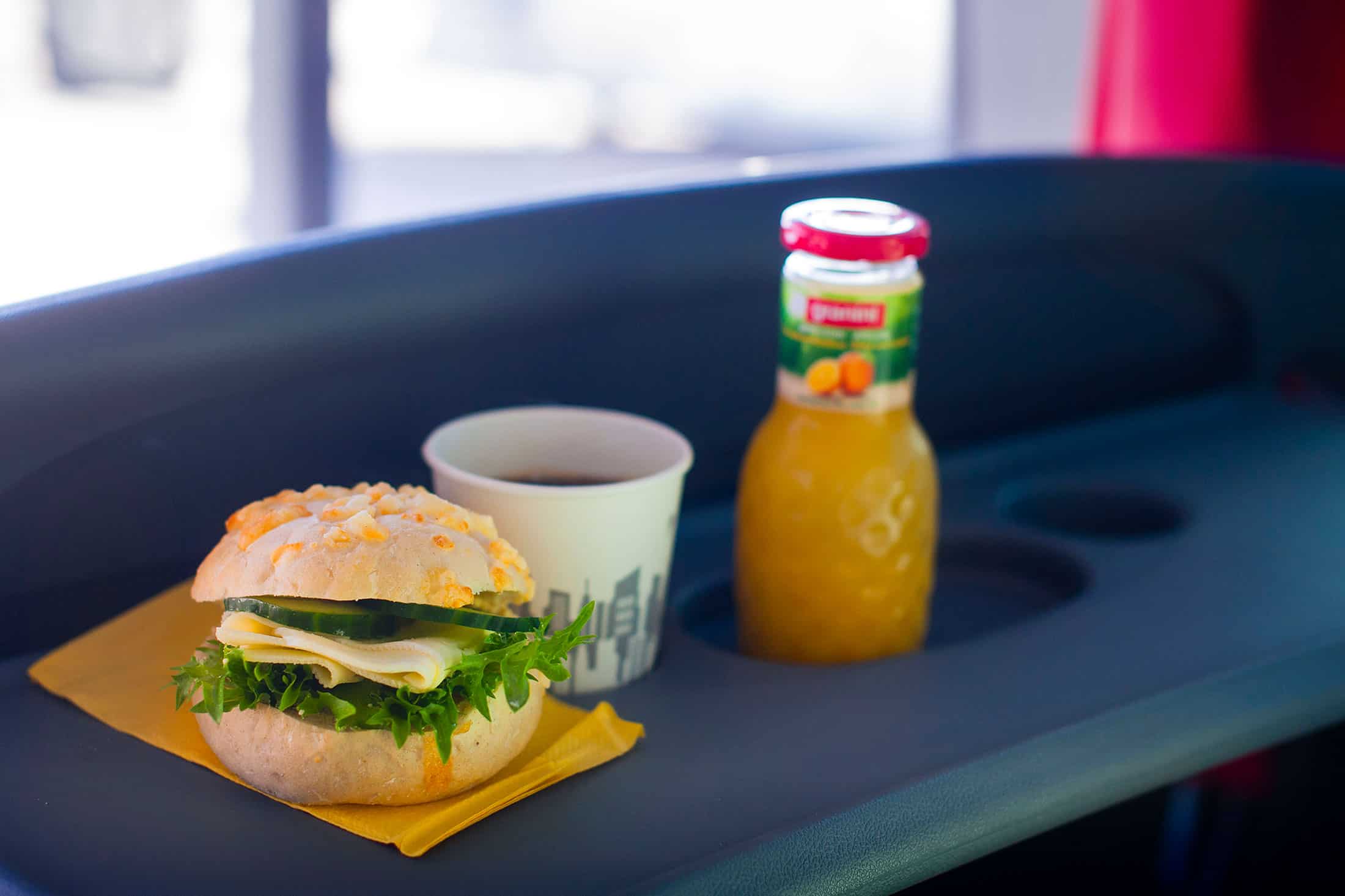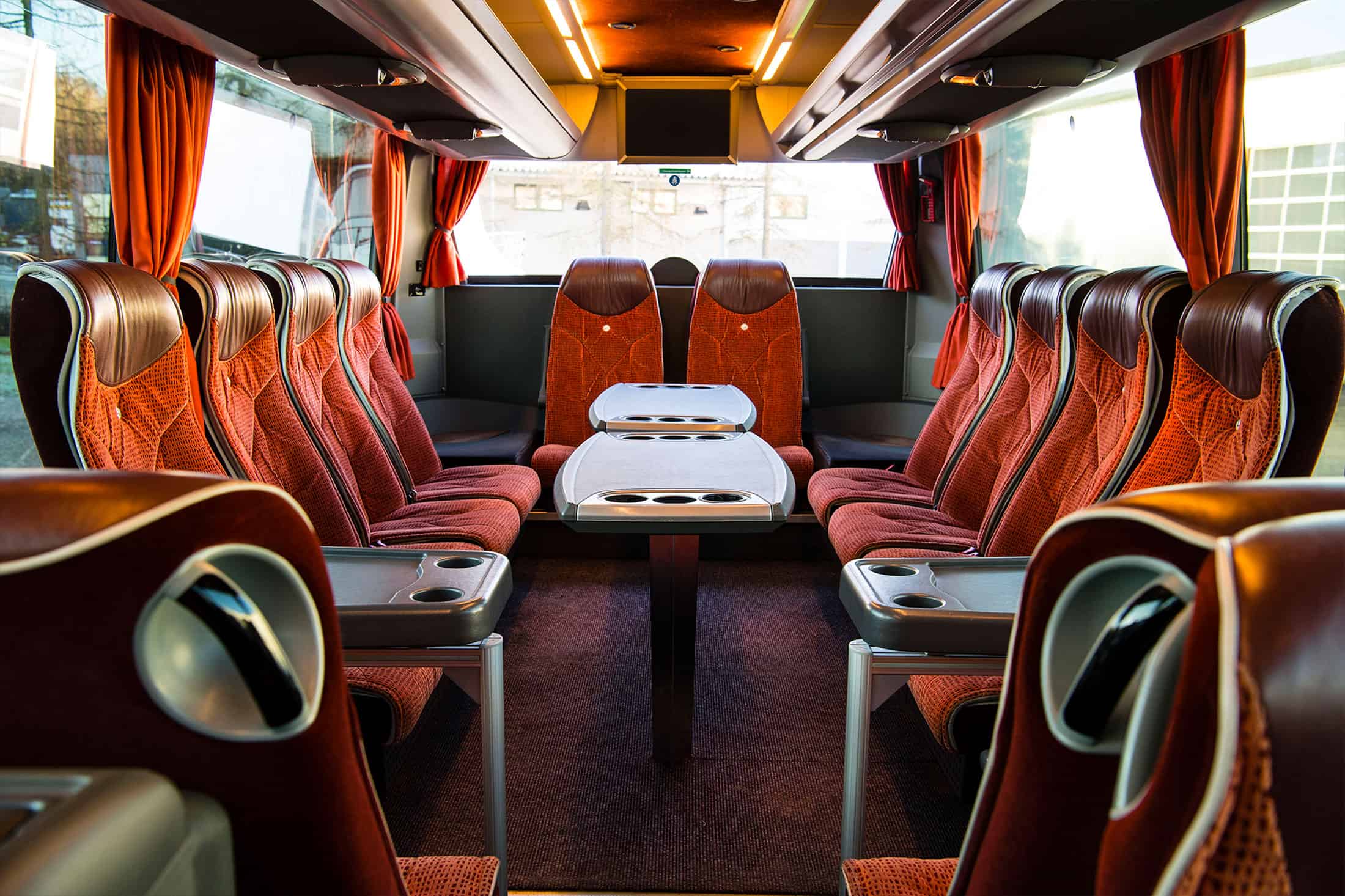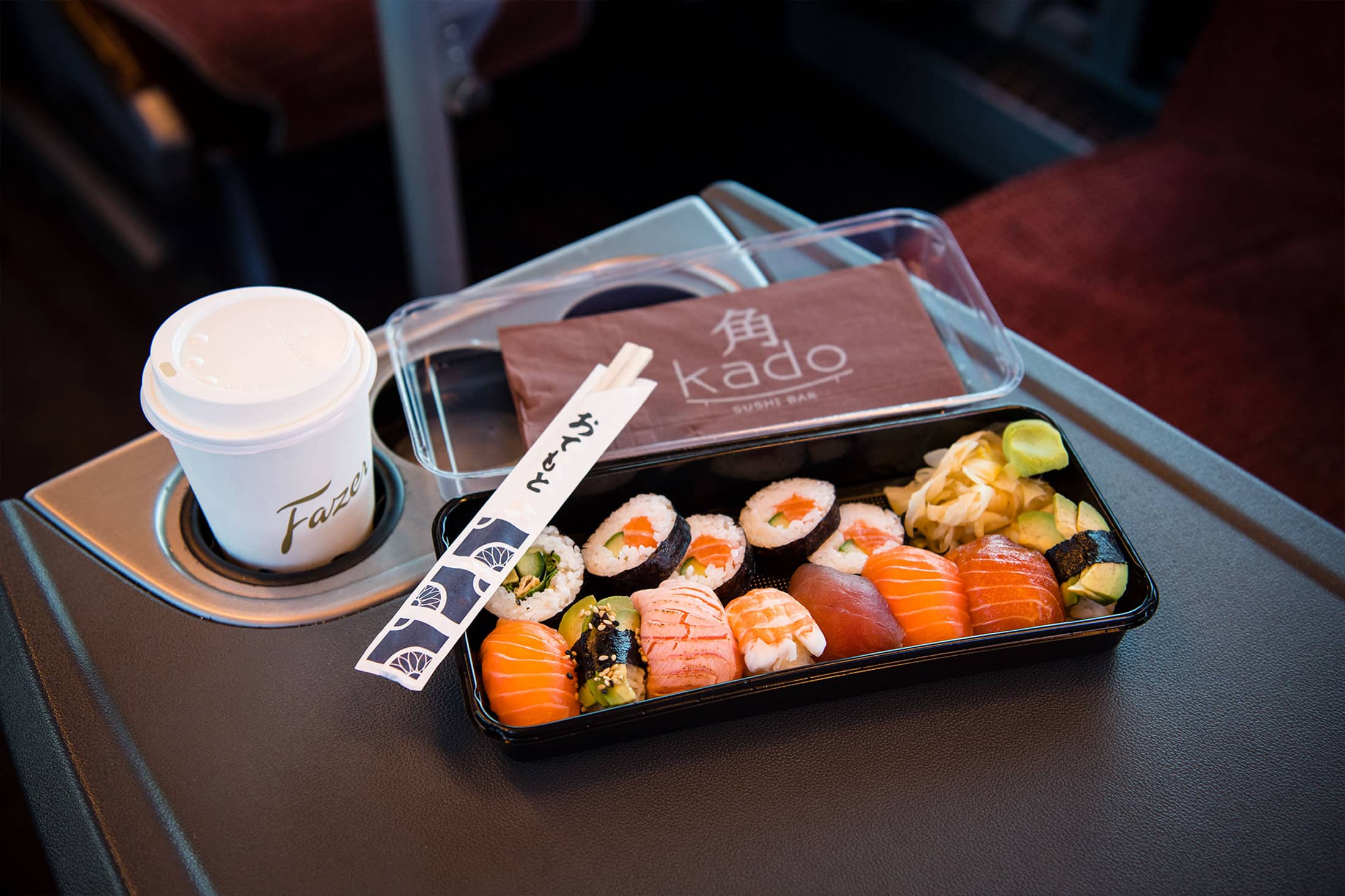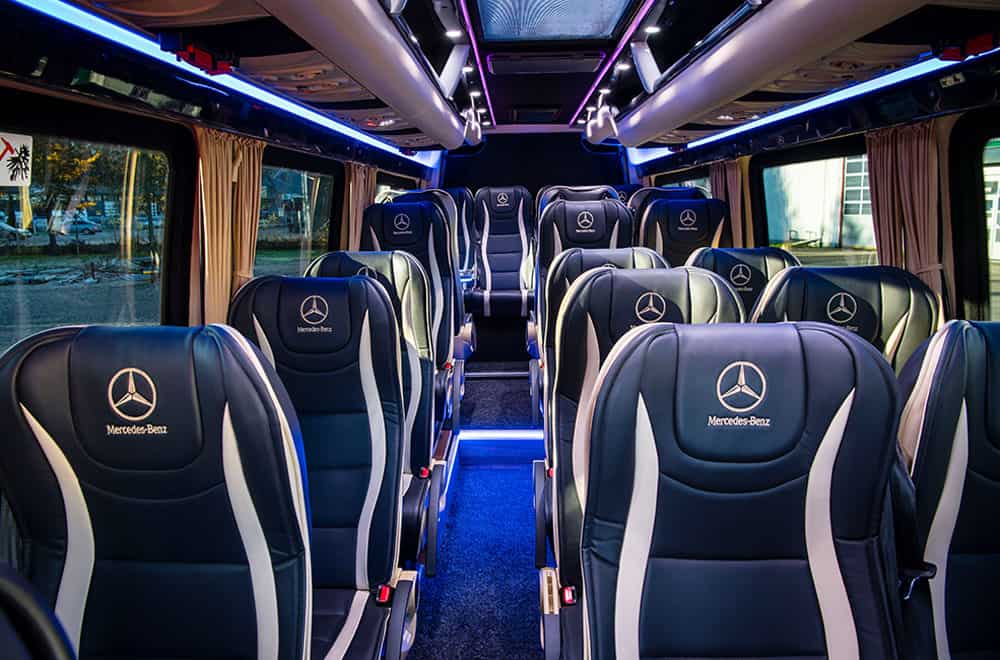 Reliable prices, professional drivers, and a large fleet of coaches.
We guarantee an excellent trip.
Features and facilities tailored to your needs.
A presence in both Turku and Helsinki.
Get in touch or submit a quote request, we are available 24/7.
Yrityksen kesäjuhlien kuljetus
Laura Leskinen
Kokonaisuudessan varaaminen ja kuljetus sopi erinomaisesti. Sain palveluntarjoajalta riittävästi tietoa ja he varmistivat vielä ennen kuljetusta että kaikki tiedot on oikein ja laittoi kuljettajan tiedot. Kuljettaja oli oikein ystävällinen ja laittoi musiikkitoiveet radiosta soimaan 🙂
Företagets friluftsdag
Daniel Komarov
Lyfter på hatten till Jalobus! Otroligt vänlig och hjälpsam kundservice som skräddarsydde beställningen exakt enligt våra behov och till ett väldigt lågt pris. Bussresan gick suveränt och bussens skick var super! Busschaffören var professionell och såg till att passagerarna hade det så bra som möjligt under hela resan. Busschaffören var även väldigt hjälpsam. Jalobus får 5 av 5 stjärnor av oss. Tusen tack!
Suositeltava bussiyhtiö
Arja Torkkomäki
Siisti bussi ja erittäin ammattitaitoinen ja yhteistyökykyinen kuljettaja, jonka kanssa asiointi oli sujuvaa. Nettivaraus ja vahvistukset sekä infot hyvin toimivat.
Kiitokset hyvästä palvelusta
Minna Huhta
Kiitos joustavuudesta asiakaspalvelussa, kuski ystävällisesti soitti ja ilmoitti saapuneensa hyvissä ajoin ennen ajoa. Ajoneuvo oli siisti ja kuljettaja oli joustava. Kerrassaan tyytyväinen kuljetukseen sekä hintaan:)
Pelimatka Leppävaaraan
Katja Varjonen
Kaikki toimi niinkuin pitääkin ja pelurit osasivat arvostaa bussin väljyyttä ja pöytiä.
Päiväkodin syysretki Kuhankuonolle
Anna A
Ihanan palvelualttiit kuskit. Päiväkodin ovelta polun alkuun ja takaisin. Turvaistuimet vaihtoivat autoa väliajalla ja kaikki sujui mallikkaasti. Paras yhtiö! Käytetään uudelleen!
A few customers who trust us